One event,

MANY DIFFERENT RISK RESEARCHERS, SCIENTISTS AND PRACTITIONERS
From 12-13 June 2024, the 3rd International Conference on Natural Hazards and Risks in a Changing World: Addressing Compound and Multi-Hazard Risk will take place in Amsterdam, the Netherlands. The conference is organised by MYRIAD-EU, Risk KAN and NatRiskChange.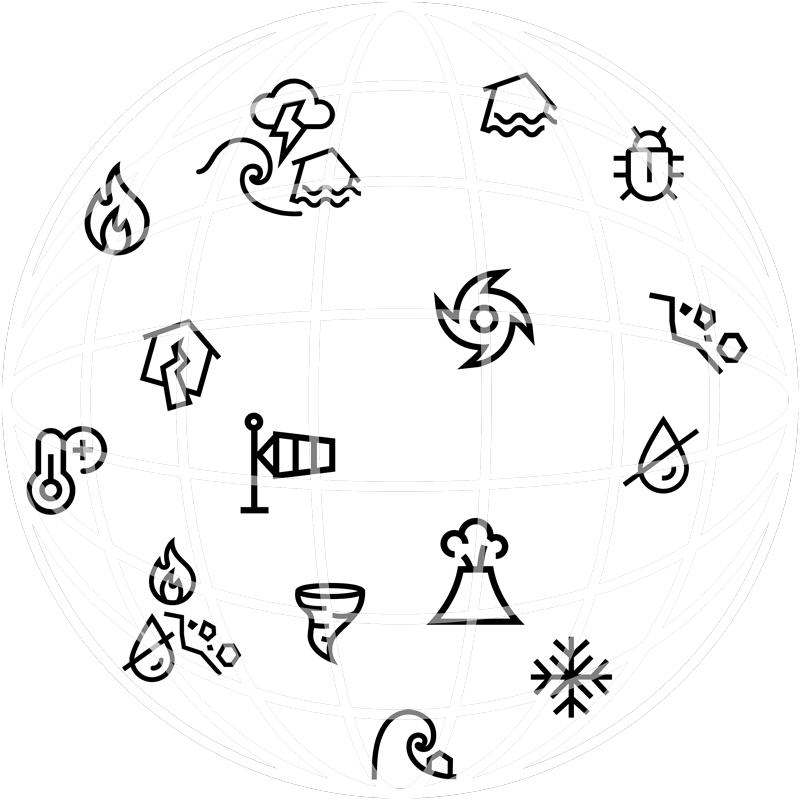 Facilitate broader exchanges
The in-person format of this event will facilitate broader exchanges between stakeholders from policy makers, scientists, practitioners, research organisations and research communities driving the discussion of – and engagement with – compound and multi-hazard risk around the world. The conference will break silos between different communities, and promote an integrated approach that is key for reducing the risks posed by natural hazards and achieving a sustainable future for society!
Registration will open following the selection of abstracts in early 2024.
The number of seats is limited and will be assigned on a first come first served basis (priority is given to people presenting at the conference). The conference fee for on-site participation will include coffee-breaks and lunches. There is no separate abstract submission fee. There will be a conference dinner (with additional fee), more information to follow later.