12-13 June 2024

Main conference
The conference will take place at Rode Hoed in the centre of Amsterdam. It will feature a mix of plenary sessions and more focused parallel sessions. The plenary sessions will include several keynote speakers, panel discussions, and interactive and fun ways of engaging as a community. 
Confirmed keynote speakers: 
Dr. Mariana Madruga de Brito – Helmholtz Centre for Environmental Research 

Dr. Wim Thiery – Vrije Universiteit Brussel 
The parallel sessions will feature presentations submitted via our call for abstracts. A more detailed programme will be published closer to the date of the conference.
We are working to organise a networking side event at the campus of Vrije Universiteit Amsterdam for Early Career Researchers. More information will follow in due course.
14 June 2024

Side event for Early Career Researchers
Prof. Philip Ward is Full Professor of Global Water Risk Dynamics at the Institute for Environmental Studies (IVM) at Vrije Universiteit Amsterdam, and Senior Advisor Disaster Risk Management at Deltares. He is currently the Principal Investigator of the MYRIAD-EU project: in this role he leads a consortium of 20 institutes developing state-of-the-art methods for assessing and reducing multi-hazard risk. He is also the science lead of the ESA-funded project EO4MULTIHA, in which the role of Earth Observations in reducing disaster risk is being investigated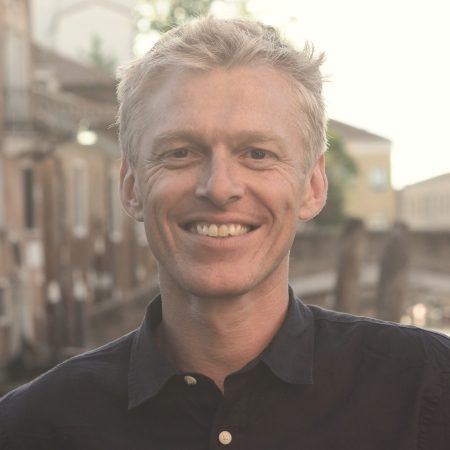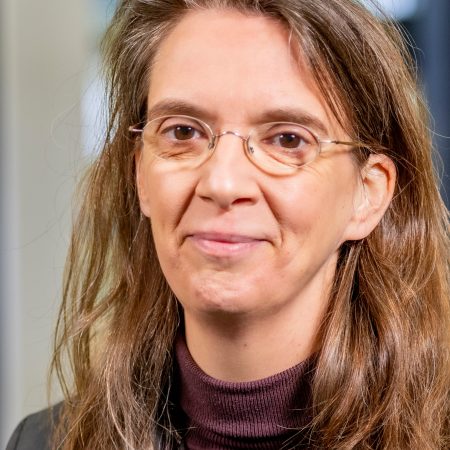 Annegret Thieken is Full Professor of Geography and Disaster Risk Research at the Institute of Environmental Science and Geography at the University of Potsdam, Germany. With a background in Environmental Sciences, she has researched on water-related risks over the past 25 years addressing a broad range of topics in disaster risk management and climate change adaptation, e.g., analysis and modelling of flood losses, multi-risk studies, evaluation of flood risk mitigation measures and adaptive behaviour. Since 2019, she has been the  speaker of NatRiskChange.
Markus Reichstein is Director of the Biogeochemical  Integration Department at the Max-Planck-Institute for Biogeochemistry and Professor for Global Geoecology at the University of Jena. Markus studied Ecology with Botany, Chemistry and Computer Science as minors and obtained his PhD in Plant Ecology at the University of Bayreuth, Germany.He has been serving as lead author of the IPCC special report on Climate Extremes (SREX), as member of the German Commitee Future Earth on Sustainability Research, and the Thuringian Panel on Climate and as Chair of the Risk-KAN: Climate extremes and emergent risks (www.risk-kan.org)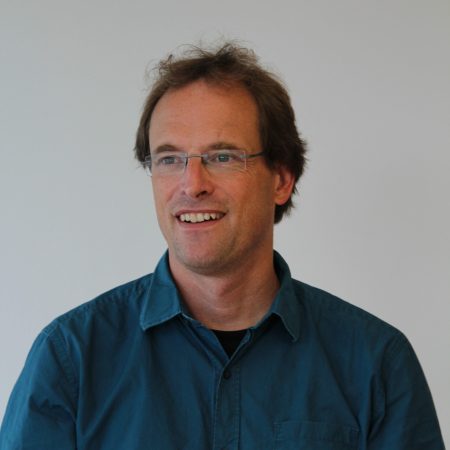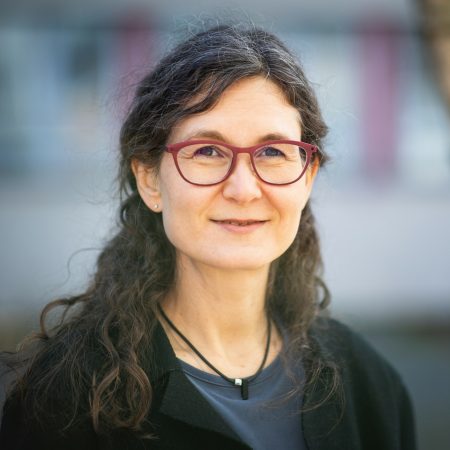 Jana Sillmann is Professor for Climate Extremes at the University of Hamburg (Germany) and executive director of the Research Unit for Sustainability and Climate Risk. Her work focuses on relating physical aspects of weather and climate extremes to socio-economic impacts and questions related to risk assessment and decision-making. She is co-chair of the Risk KAN and represents the Risk KAN in the Future Earth General Assembly. She is also Lead Author of Chapter 12 "Climate change information for regional impact and for risk assessment" in the 6th Assessment Report of the Intergovernmental Panel on Climate Change (IPCC) Working Group 1.
Colin Raymond is an Assistant Research Scientist at the University of California, Los Angeles, with a secondary affiliation at the NASA Jet Propulsion Laboratory. His work centers on better understanding how weather systems interact with geographical features to produce regional weather extremes, with a particular focus on heat stress, compound events, and related potentially multiplicative societal risks. He co-leads the Risk KAN Compound Events working group and engages in regular communication and media activities.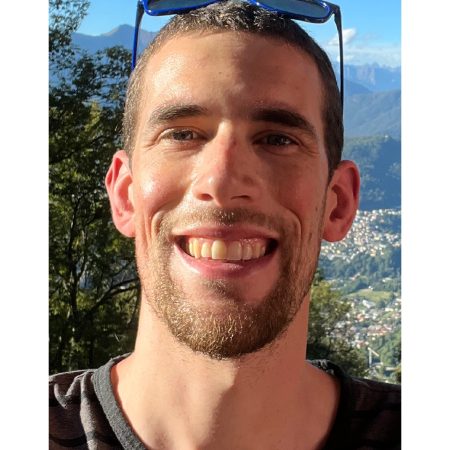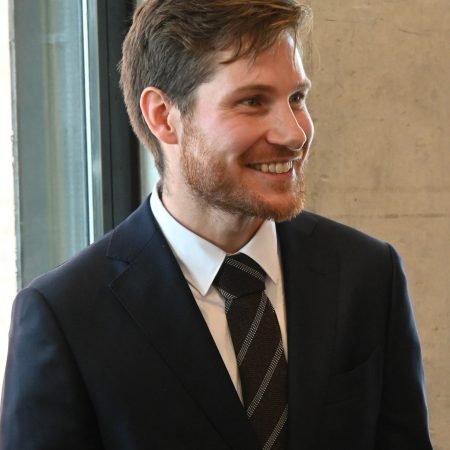 Timothy Tiggeloven is a postdoctoral researcher at the Institute for Environmental Studies (IVM) at Vrije Universiteit Amsterdam and is part of the management and coordination team of the MYRIAD-EU project. His ongoing research focuses on using novel methods, such as machine learning techniques, to detect multi-hazard risks and better understand the interaction of hazards and social vulnerability.
Karen Lebek is a postdoctoral researcher at the Institute of Environmental Science and Geography at the University of Potsdam, Germany. She has a background in environmental sciences and geography and has been doing research on water insecurity and rapid disaster analysis. Since 2022, she is scientific coordinator of the DFG-funded research training group NatRiskChange and also engages in science communication.